Get into Goanna Golf

Welcome to Goanna Golf, Australia's newest adventure mini golf course.
Goanna Golf is now available at two locations across Australia.
Play Goanna Golf in at our flagship location, Yarramabat, Victoria, or have a hit at our newest course located in Western Australia, Point Walter Goanna Golf.
No matter the location, Goanna Golf will have you putt putting your way through an Australiana-themed course with traps and tricks to challenge even the best mini golfers.
Putt your way through these school HOLE-idays at Goanna Golf!
Fun and safe!
Learn more about our COVID-safe practices today.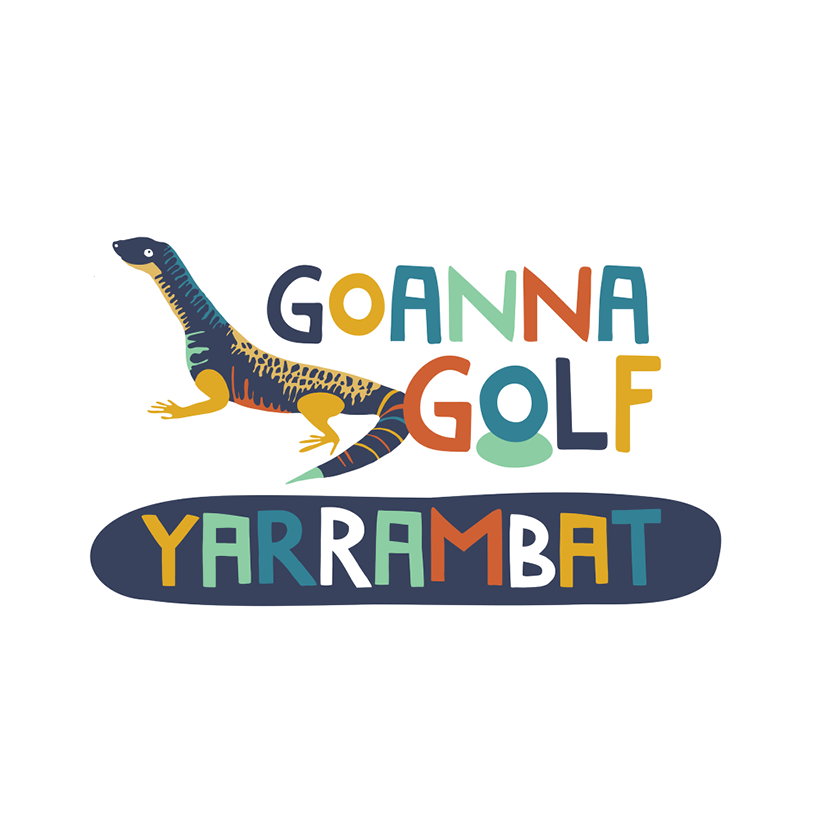 Goanna Golf Yarrambat
The very first Goanna Golf is nestled among the giant Red Gums of the Yarrambat Park Golf Course in Melbourne's north east.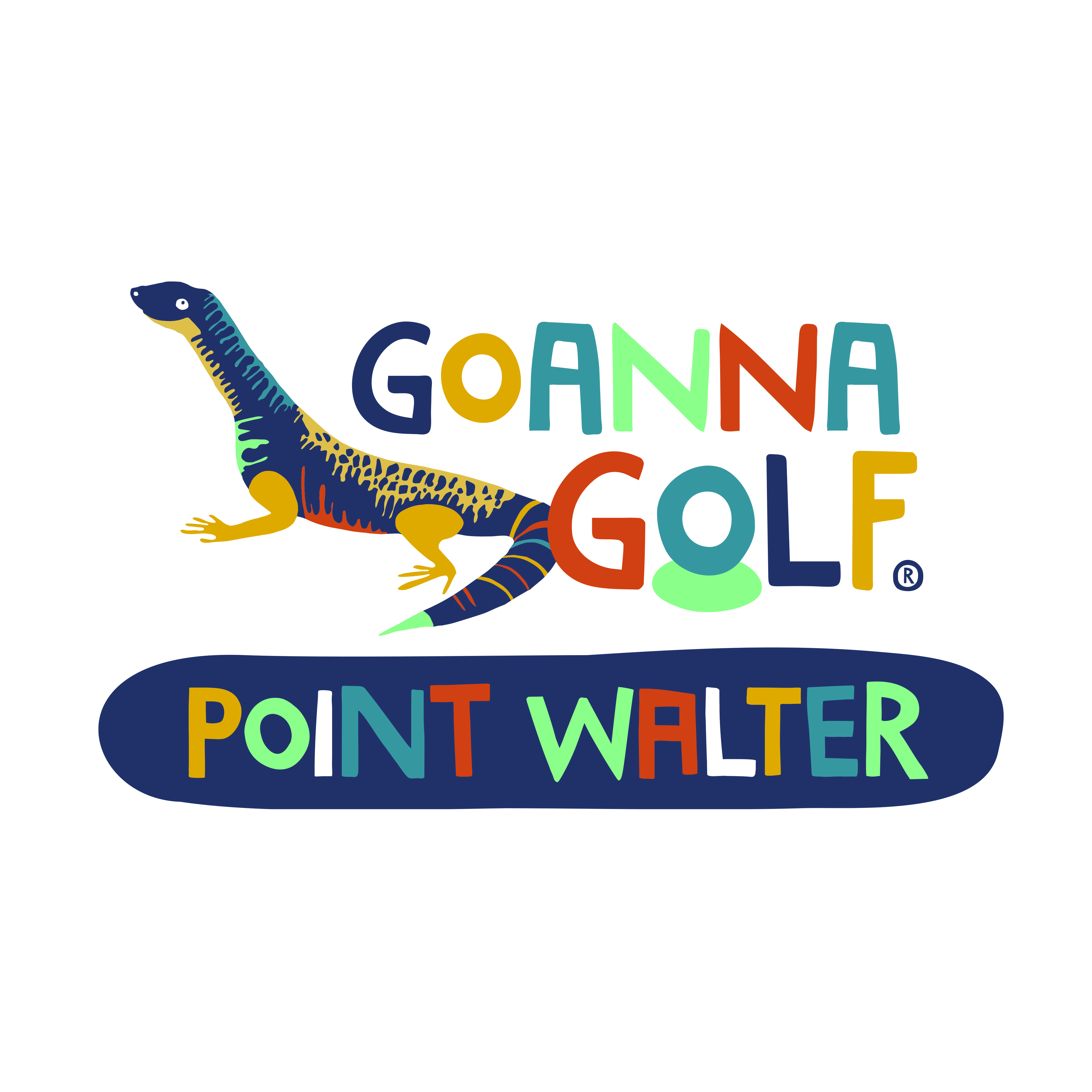 Goanna Golf Point Walter
Located in the beautiful surrounds of Point Walter, in Western Australia this Goanna Golf venue will have you putt putting your way through an Australiana-themed adventure.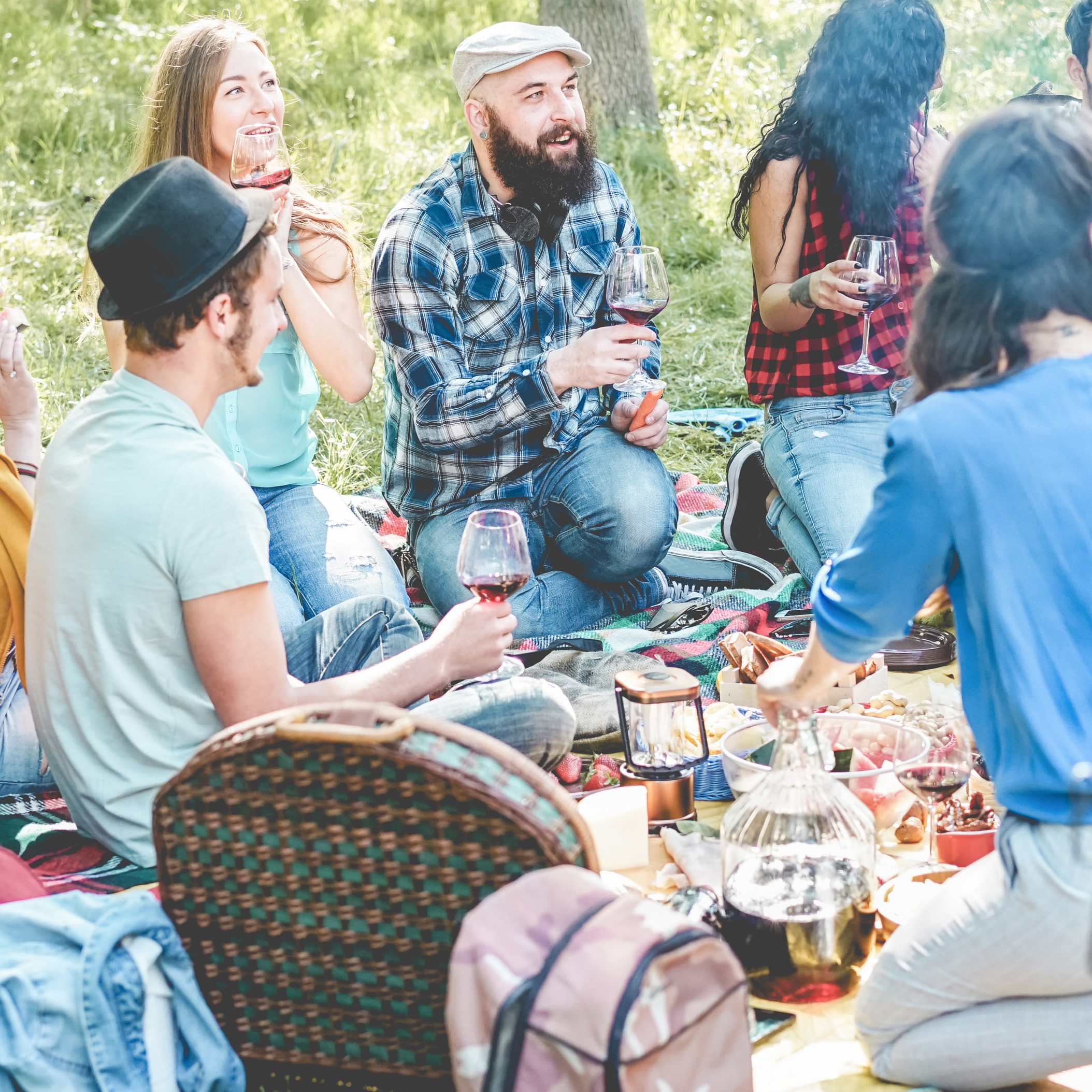 Group Bookings
Book in a round for you and your mates or set up a fun day out.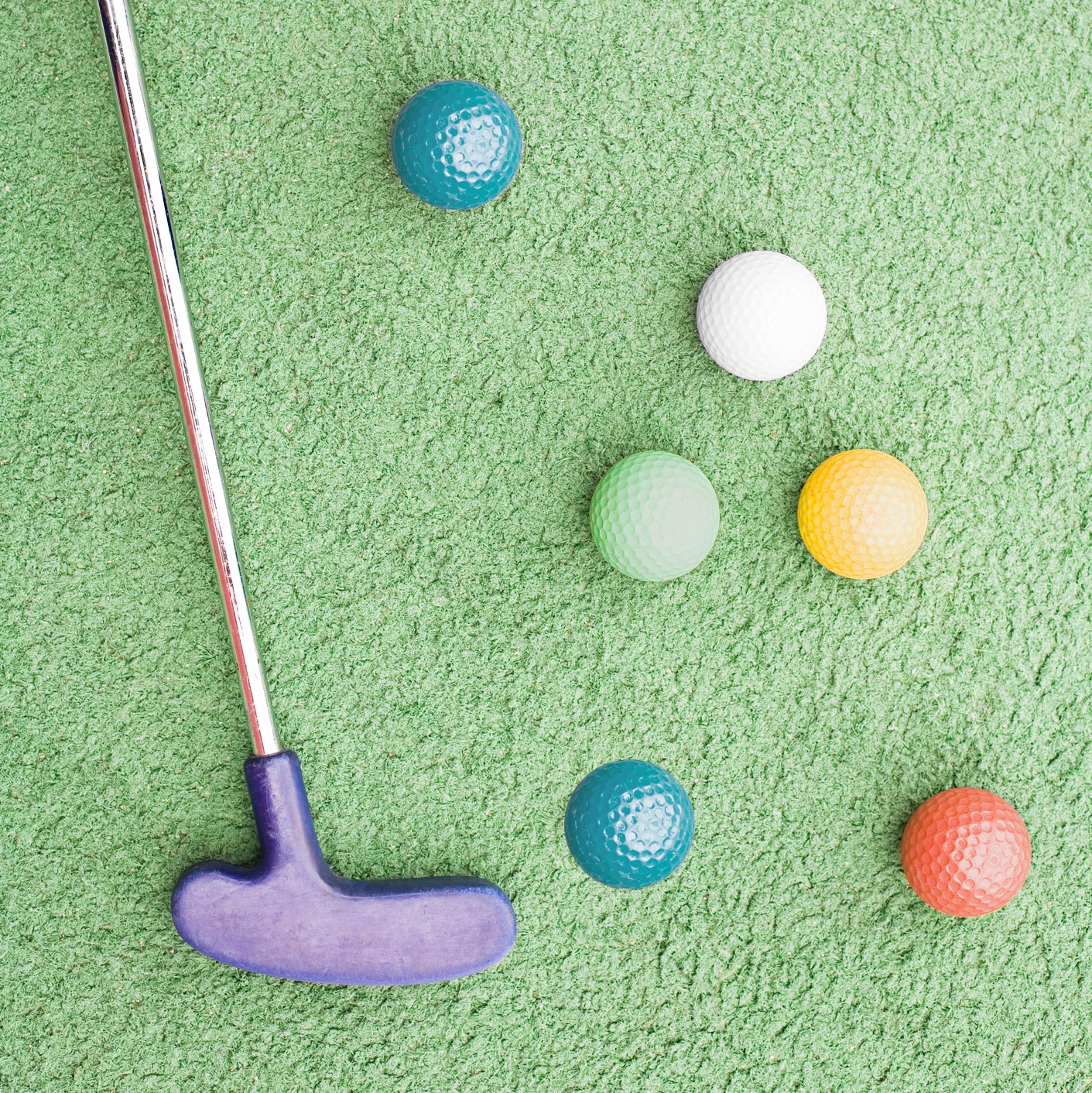 Casual Play
Come down for a yarn and a round of Goanna Golf.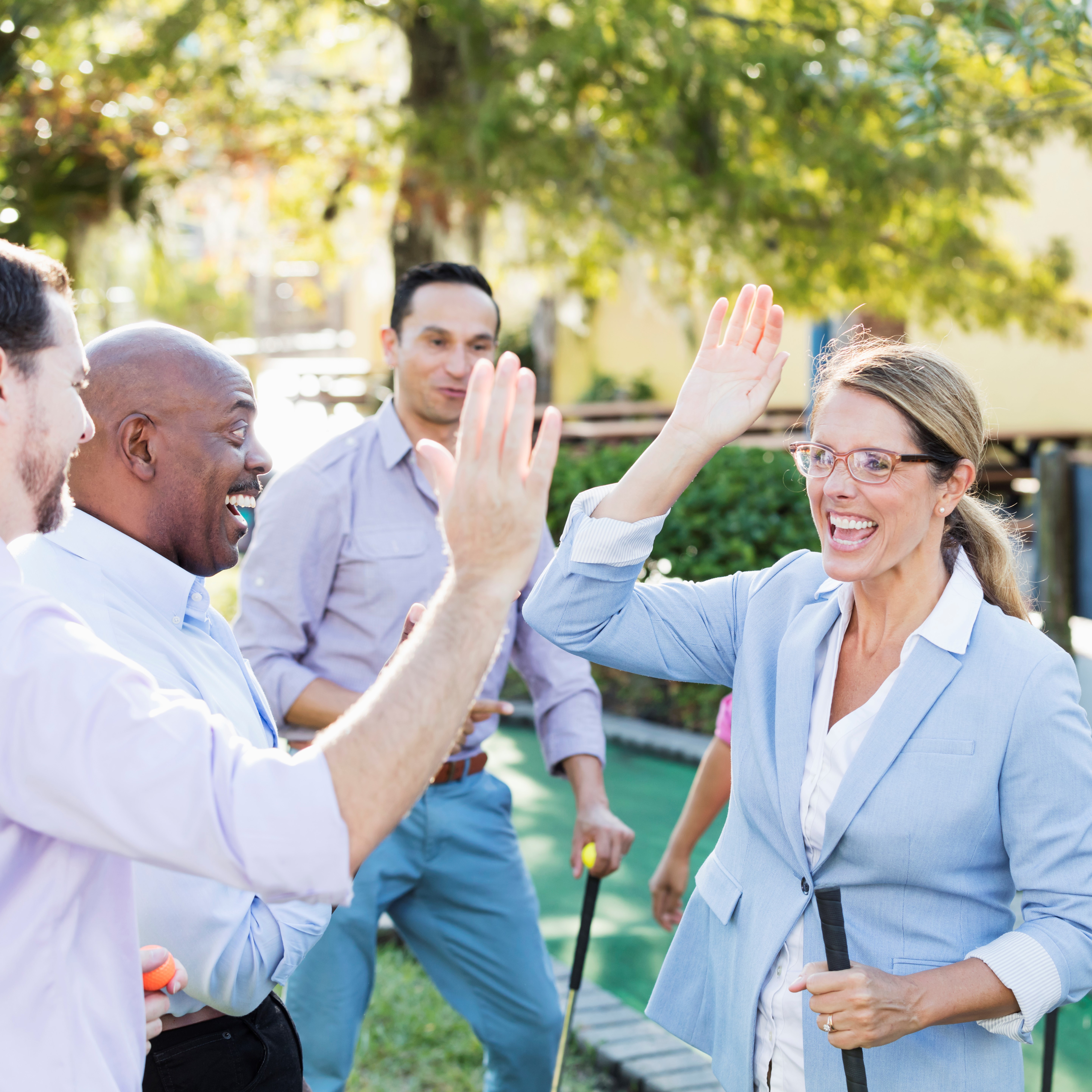 Parties
Get ready to party! Let's make it one to remember.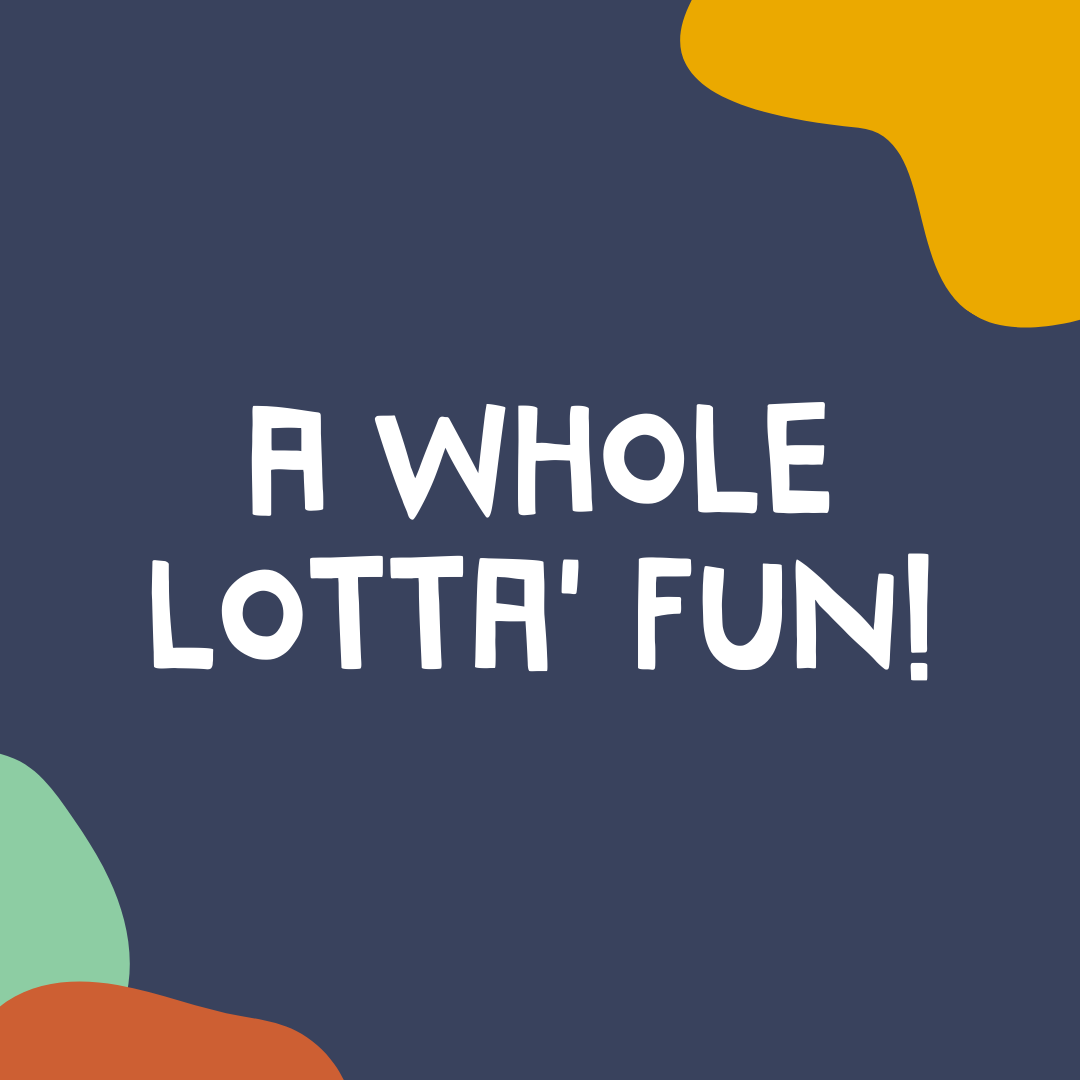 The School HOLE-idays are here!
The hole-idays are almost here!
With an 18-hole nature-play mini golf, post-game food and drinks and some beautiful fresh air - there's no better time than now, to give Goanna Golf a go!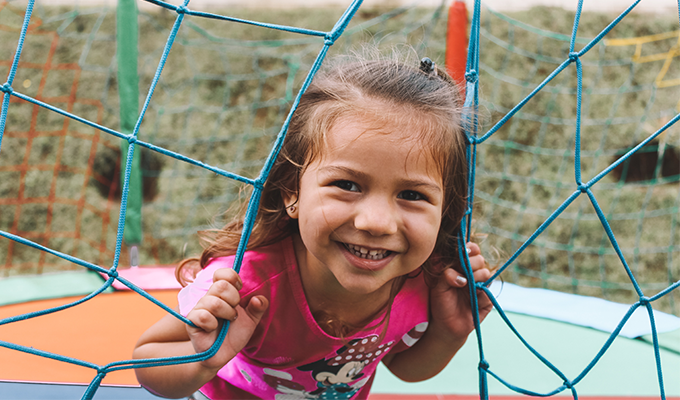 Get creative outside and inside these school holidays!
Despite the current circumstances, it is important that we keep the fun alive these school holidays! Read more to see some themed at-home activities where the kids can think outside of the box, learn new skills and keep active!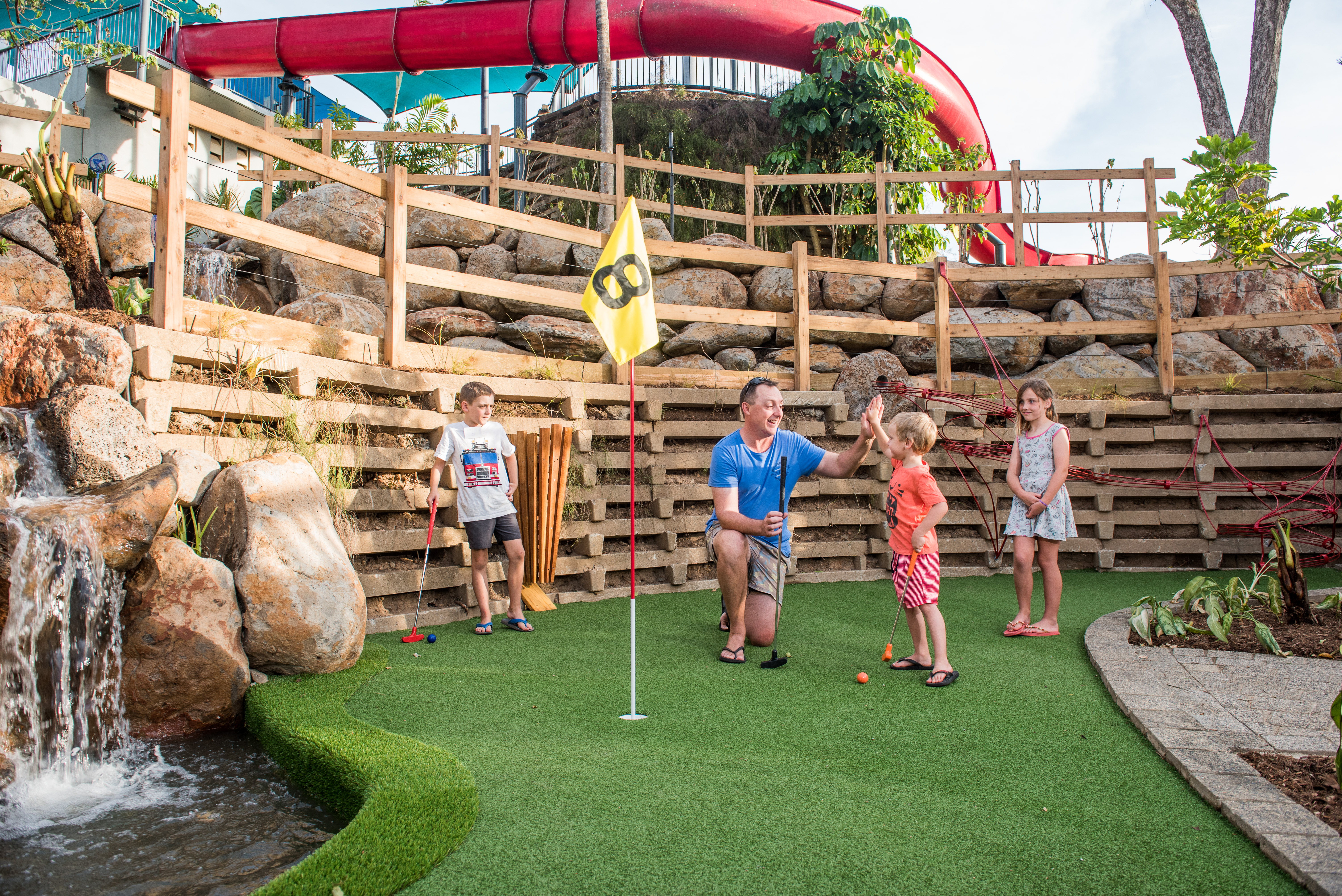 Things to do these school holidays
There's still a week of school holidays left! We know it can be hard to keep the kids entertained, but don't worry – we have got you covered.
Here are a few, safe and fun activities and ideas that you can do with the kids throughout the week to keep them active and occupied!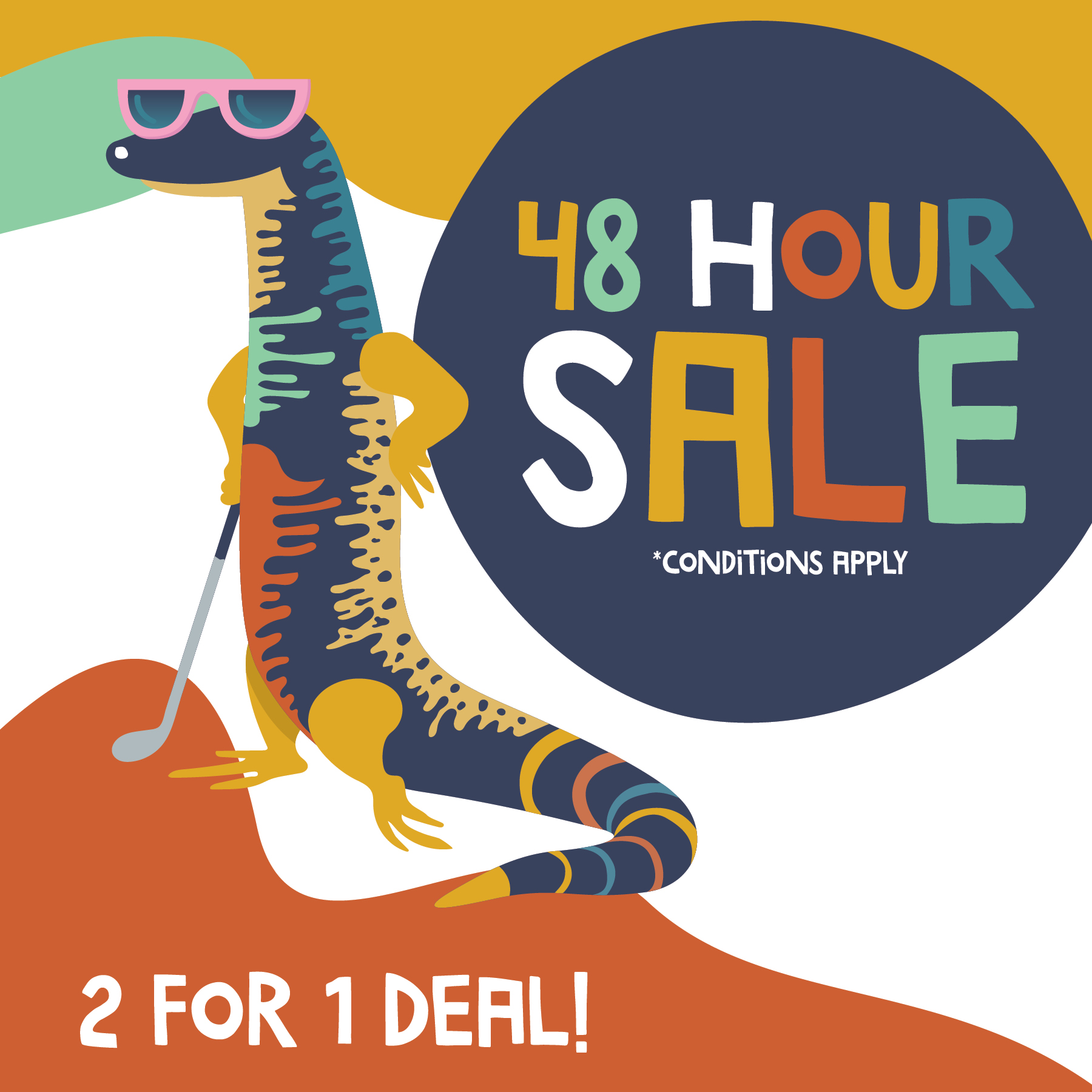 Goanna Golf 48 Hour SALE
Putt your way out of iso and into a game of Goanna Golf ⛳

Snatch up a '2 for 1' pass over the next 48 hours and get ready to beat your best friend, your family or challenge your pals in a game of mini-golf!