Contact Us

Let's chat Goanna Golf
Contact Details
We're happy to help you with all general enquiries and support. Visit our
FAQ's page
to see if we have already answered your question.
Do you still need a bit more info?
We currently have two Goanna Golf venues. To get in touch with your closest Goanna Golf venue select your location below and fill out the enquiry form and we'll get back to you as quick as a slithery snake!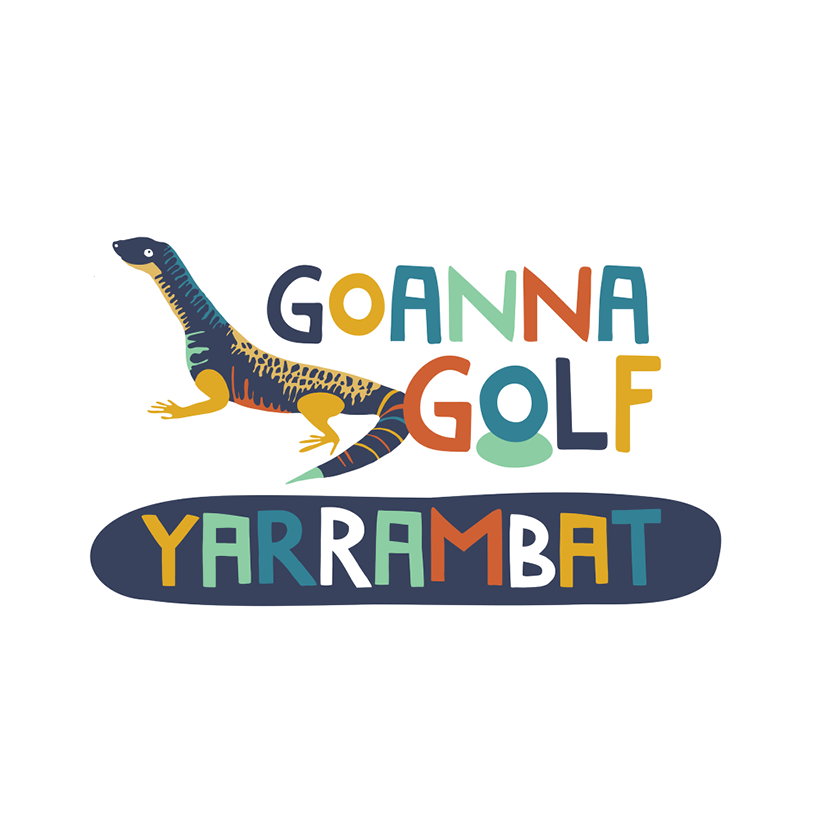 Goanna Golf, Yarrambat 📍
The very first Goanna Golf is nestled among the giant Red Gums of the Yarrambat Park Golf Course in Melbourne's north east.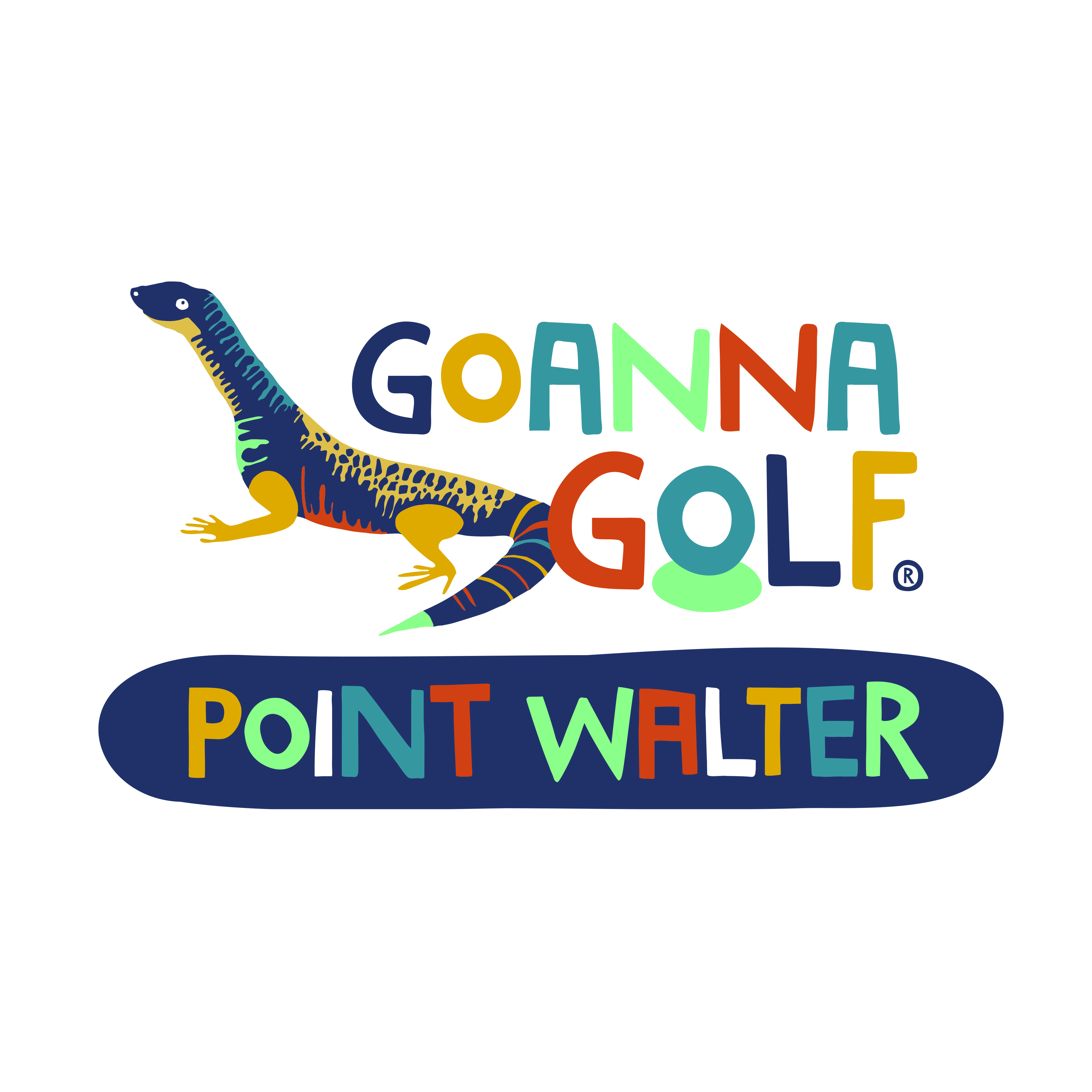 Goanna Golf, Point Walter 📍
Located in the beautiful surrounds of Point Walter, in Western Australia this Goanna Golf venue will have you putt putting your way through an Australiana-themed adventure.